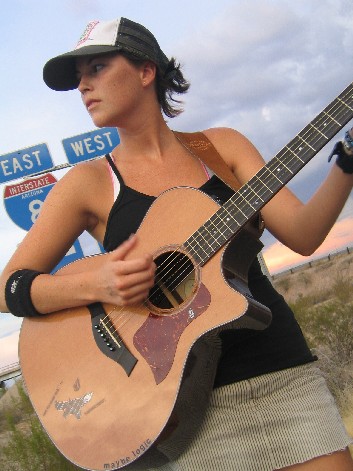 No power. No heat. Thanks Sandy and I still get a new NEXT to you. You better listen and you better tell all your friends about the dedicated new music radio show host.
Please listen to NEXT on Ocean 98 in Maryland Sunday nights at 10. Join us as we live chat (scroll down to the bottom of this post)
You can help NEXT. Please use this iTunes link to purchase any songs you like. Thanks.
Artist and Song Title:
Dr Dog – Be the Void, The Roots – We Have Fun, I Am Dynamite – Where Will We Go, ZZ Ward – Blue Eyes Blind, Miles Kane – Come Closer, Tame Impala – Elephant, Gary Clark Jr – Numb, Northbrook Garage – All About the Eyes, The Hanna Barbarians – Oh Warden, The Black Cadillacs – Run Run, Soft Swells – Shake it Off, Now Now – Thread, Air Traffic Contoller – Hurry Hurry, Moneybrother – Start a Fire, Tristan Prettyman – My Oh My, Real Estate – Exactly Nothing, Paul Westerberg – My Road Now