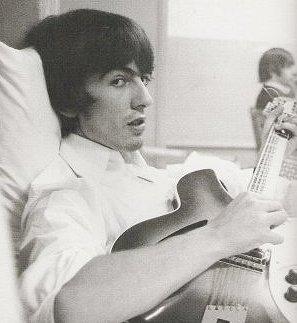 Did you have a nice Gobble Gobble Day? Hopefully it was full of love, laughter, family, friends, beer, football and NEXT music. Man that's a nice day/weekend.
A rock n roll Fantasy EP: Radiohead's Five Best Overlooked Tracks. What's missing? What would you include?
Today in 2001, George Harrison "The Quiet Beatle" died way too young at the age of only 58.



Oh and by the way how is Harrison the 6th George searched on YouTube. Let's do something about this travesty.
This could be the greatest intro ever "a terrible version of an already not-great song."

If my 13 best songs of November weren't enough. Check these out. RadioPotato's Top 5 Songs: November 2010
NON Music