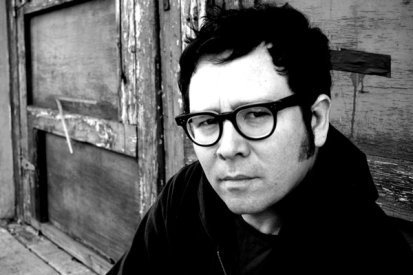 I was lucky enough to chat with singer/songwriter extraordinaire Grant Lee Phillips. He was on a very interesting bill (which included an entertaining Jeff Daniels) at Manhattan's City Winery.
It was my first visit to the City Winery and I was impressed. It would make a great date night – Hint Hint. Visually speaking it's quite impressive and the sound is pristine. Oh and guys visit the bathroom for "a little boy visit."
Grant Lee Phillips had just finished sound checking and took a few moments to chat with me. We talked about various topics and he was an incredibly warm, interesting and friendly interview.
We chat about goals of 2010, His little girl's favorite tunes, His favorite place on Earth, 10,000 hours, Little Moon, Grant Lee Buffalo, the future of music and more.
Listen to the Tweetmic Interview with Grant Lee Phillips(13:11)
Follow Grant Lee Phillips on Twitter
or visit Grant Lee Phillips Website